Filter By Stock

Filter By Price Range
Baron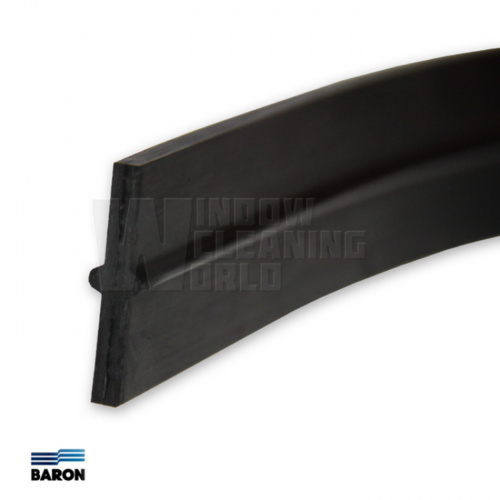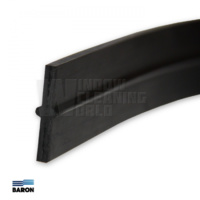 Baron 4 Sided Rubber 8" (20cm)
Double-Sided Rubber
SKU: BR08
Brand: Baron
Limited Time Only
Sorbo Cobra Swivel Squeegee Complete
The Sörbo Cobra Squeegee with the 40 degree Angle Safety End Plugs is the safest squeegee on the market with it's very unique characteristics. It is practically impossible to scratch glass and frames and it is the lightest and most rigid squeegee. Each complete squeegee comes with any size Sörbo Cobra channel and Sörbo swivel handle. Sorbo handle fits sorbo channels only.
Product Includes: Sorbo Cobra Channel, Sorbo Swivel Safety Handle, and Sorbo Rubber.
Swivel handle

Fits most squeegees on the market including standard brass, stainless




squeegees and Sörbo 3x4 channels.

Developed with an outlet for a safety line on top, the squeegee can




be tied to a boatswains chair, stage or belt.

The handle grip fits all standard extension poles on the market.
$2.25